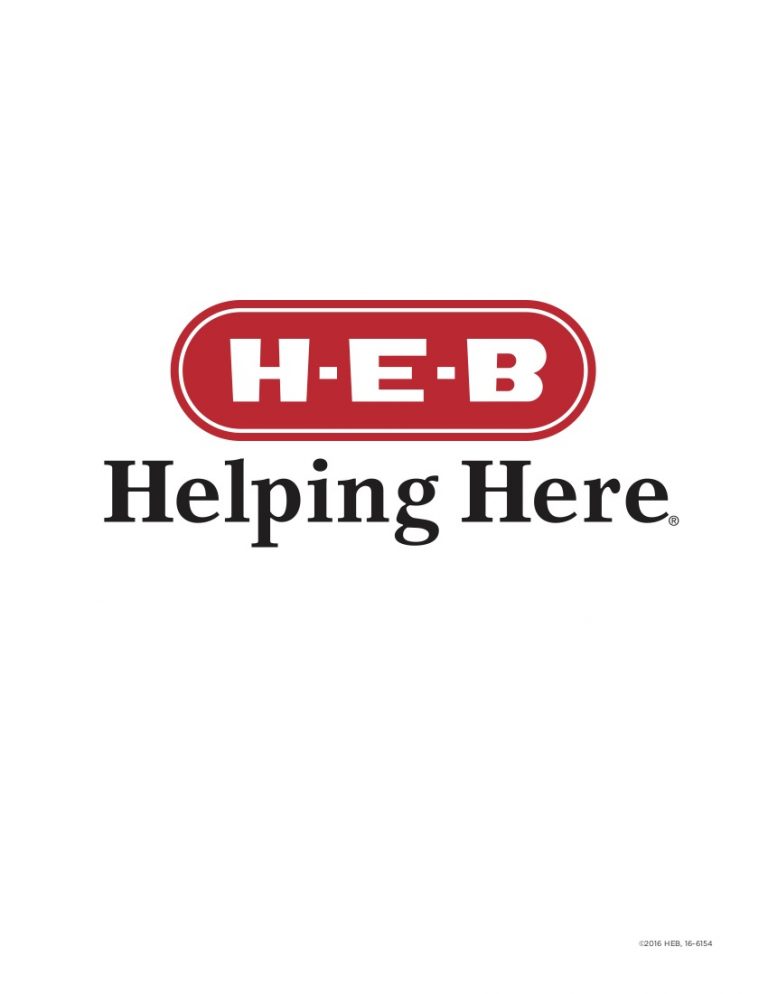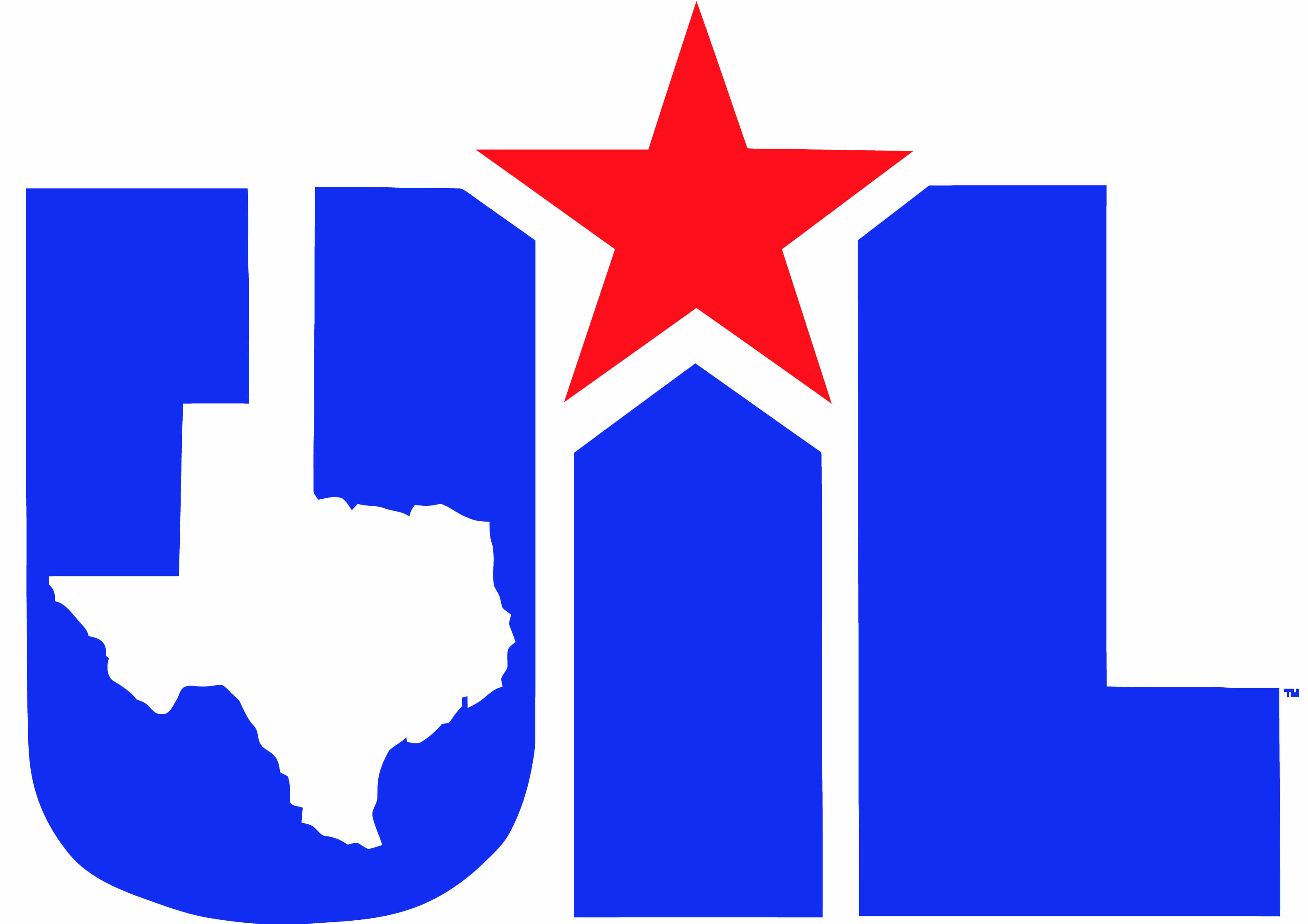 For the sixth consecutive year, H-E-B will award 15 high school seniors who participate in UIL competitions with a $2,000 scholarship in recognition of their community service and involvement in their communities.
Five students who competed in athletics, five students who competed in music, and five more students who competed in academic events were selected from the pool of applicants from across the state.
H-E-B will award each selected student with a $2,000 scholarship toward their college/university of choice. Recipients will be spotlighted during the 2024 UIL Texas Girls & Boys Basketball State Championships.
Requirements:  You must be a current Texas high school senior graduating in 2024 with a minimum 3.3 GPA, have participated in a UIL competition as a high school student and have been active in community service programs or events.
Applicants must complete the online application form and submit all support documents at the same time. Applications for the 2023-24 school year are now OPEN. What you will need to apply for 2023-24 consideration.
Current GPA
Number of Community Service Hours in the last 12 months
Community Service Verification Letters to document the number of hours submitted
A Letter of Recommendation
A short essay (500 words or less) on the topic: "What does Community mean to you?"
On behalf of H-E-B, we are excited to again offer this opportunity to Texas students, and appreciate the generous support of our sponsor. The selection committee looks forward to reviewing your application.
For questions, please see our contact information on the SportsInAction.com home page.